Victorian Christmas Arts and Crafts Show



BHCA Home | Arts & Crafts Exhibitors Archive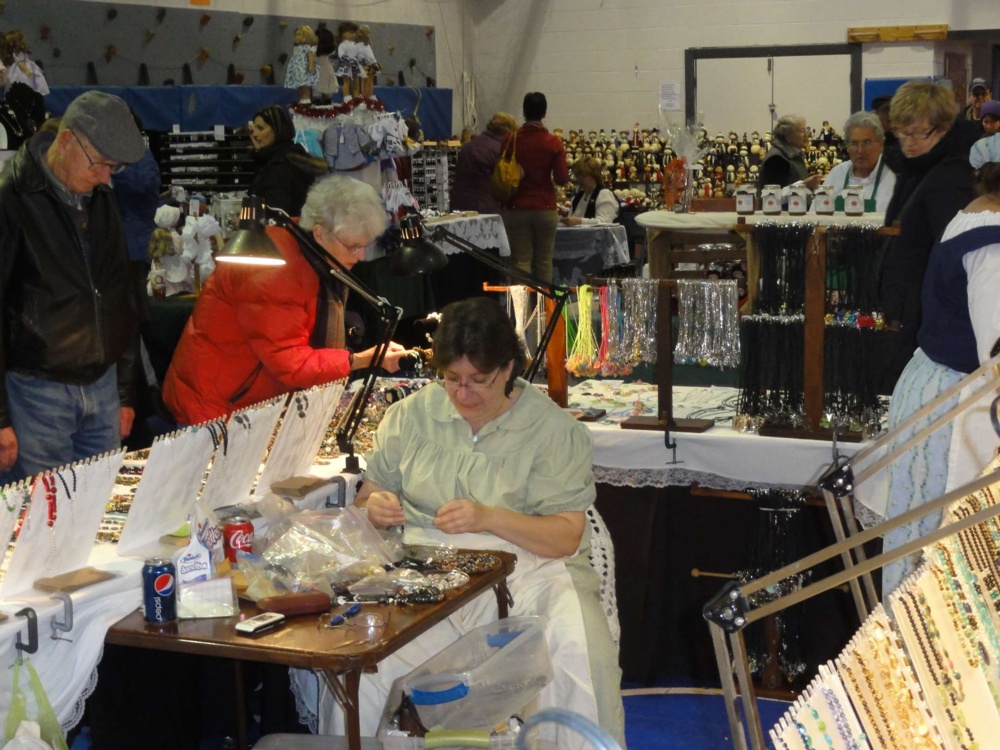 Victorian Christmas Arts and Crafts Show
Bellefonte Historical and Cultural Association
Saturday, December 11, 2021, 9:00 am to 5:00 pm
Click here to view the webpages for Victorian Christmas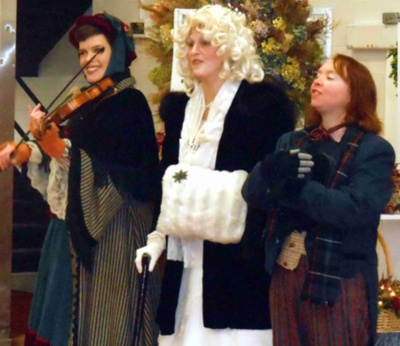 Beginning in 1982, community volunteers have organized a special holiday weekend celebration, recalling the traditions of Christmases of bygone days in our beautiful historic town while offering present-day fun for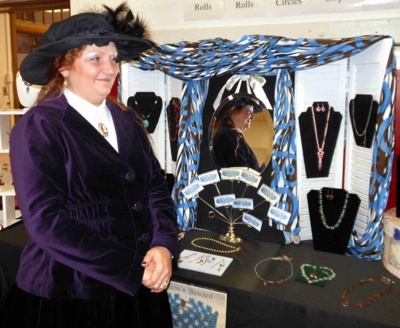 everyone.
In pre-COVID times, Bellefonte Victorian Christmas took place annually on the second weekend in December, with opening ceremonies on Friday evening, and special programs from Saturday morning through Sunday.
Concerts, dance programs, activities for children, an open-houses tour, horse-drawn carriage rides, and a large arts and crafts show were part of the full schedule of Victorian Christmas events.
Due to Covid-19 pandemic concerns, the Arts and Crafts Show in 2021 will be on one day, Saturday, December 11, indoors in the YMCA and outdoors along Howard Street.
Click here to download the Vendors' Information and Application