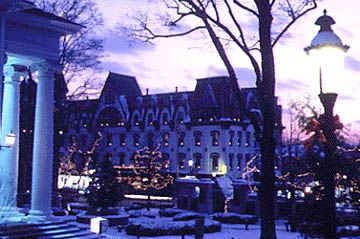 BHCA is a nonprofit, volunteer organization working to provide diverse cultural and arts programming to residents of Bellefonte, Pennsylvania and surrounding communities at no charge. BHCA also strives to increase awareness of the significance of Bellefonte's cultural heritage, as reflected in rich Victorian architecture, and of the value of its preservation.

BHCA receives state arts funding support through a grant from the Pennsylvania Council on the Arts, a state agency funded by the Commonwealth of Pennsylvania. Our grant is administered by Centre Foundation.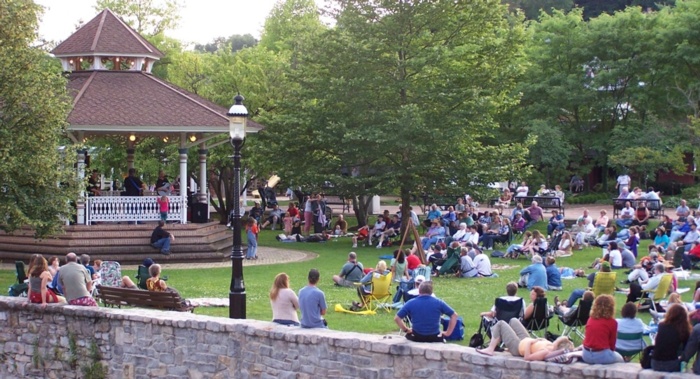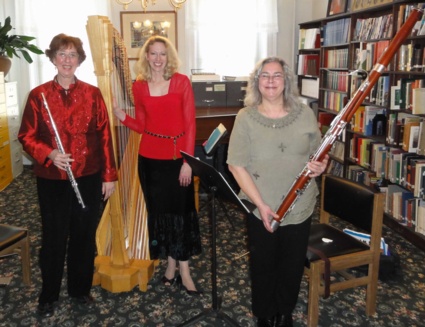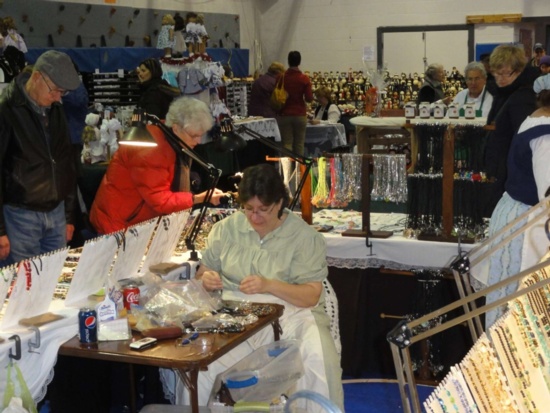 Images: The Courthouse, the Diamond, and the Brockerhoff House (Credit: Rob Gannon); Summer Sounds from the Gazebo in Talleyrand Park, 2011; Victorian Christmas Arts & Crafts Show, 2011; Performers at the Sunday Afternoon Concerts at the Library
Current events and announcements:
New season of Summer Sounds from the Gazebo in Talleyrand Park starts June 5. Click here for the schedule.
There will be a BHCA Reorganization Meeting in the Sculpture Area in Talleyrand Park on July 8 at 7PM. We will review our current activities, our history, and discuss the future of BHCA, including recruiting new members, the effects of Covid on our programs and meetings, possible new programs, and other options for our future. If you canít make the meeting, email Secretary Jim Dunne at jhdunne@outlook.com with questions or input.