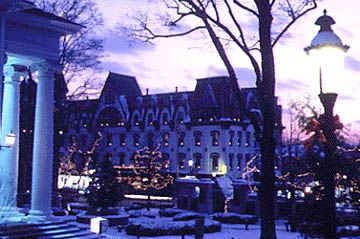 BHCA is a nonprofit, volunteer organization working to provide diverse cultural and arts programming to residents of Bellefonte, Pennsylvania and surrounding communities at no charge. BHCA also strives to increase awareness of the significance of Bellefonte's cultural heritage, as reflected in rich Victorian architecture, and of the value of its preservation.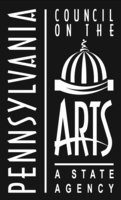 BHCA is supported, in part, by the Pennsylvania Council on the Arts, a state agency, through its regional arts funding partnership, Pennsylvania Partners in the Arts (PPA). State government funding comes through an annual appropriation by Pennsylvania's General Assembly and from the National Endowment for the Arts, a federal agency. PPA is administered in this region by the Pennsylvania Rural Arts alliance.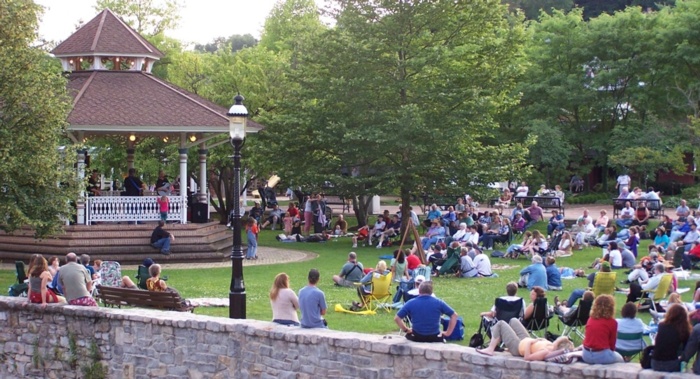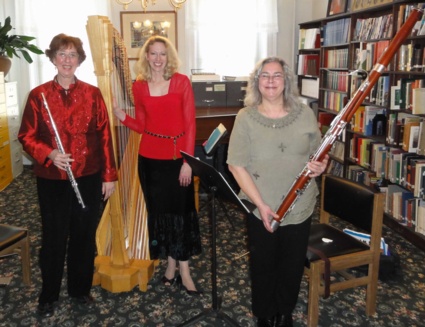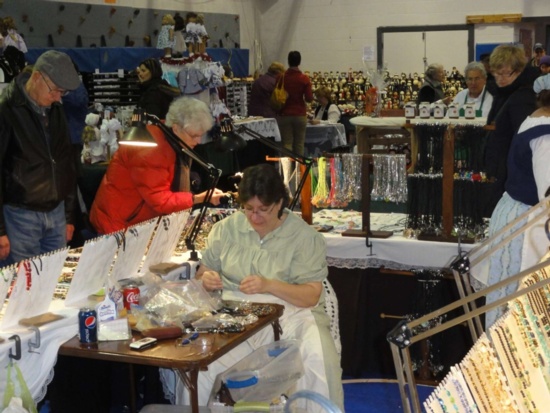 Images: The Courthouse, the Diamond, and the Brockerhoff House (Credit: Rob Gannon); Summer Sounds from the Gazebo in Talleyrand Park, 2011; Victorian Christmas Arts & Crafts Show, 2011; Performers at the Sunday Afternoon Concerts at the Library
Current events:
BHCA meeting Friday, November 9, Train Station
Bellefonte Victorian Christmas Arts and Crafts Show Click here to download the guidelines and an artist application. Click here for Bellefonte Victorian Christmas website.
Sunday Afternoon Concerts: new season, new location. Click here for the schedule
Out Loud: Poetry: new season. Click here for the schedule