Bellefonte Historical and Cultural Association
Sunday Afternoons at The Library Concerts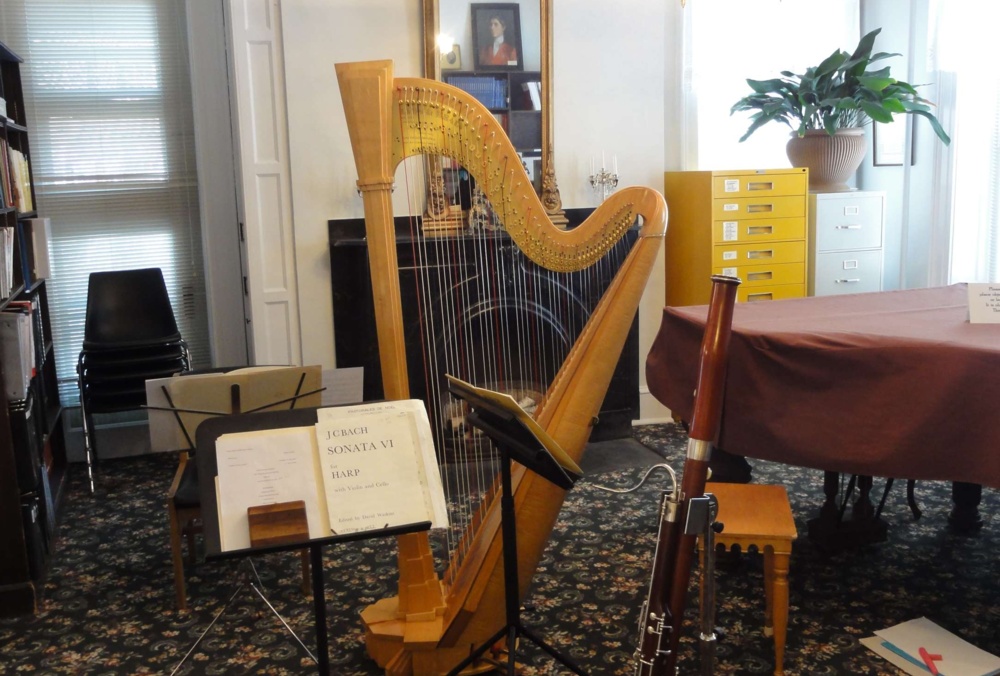 Concerts are held on selected Sundays in an intimate setting at the Centre County Library's Historical Museum, a Georgian home (ca. 1815) located on the northwest corner of Allegheny and Howard Streets in Bellefonte, 203 N. Allegheny Street. Performances begin at 2:30 p.m. This music series has been presented since 1981 in conjunction with The Centre County Library.
Library Concerts are arranged by James Dunne.
MUSIC SERIES 2015-2016
September 30 - Camerata Amistad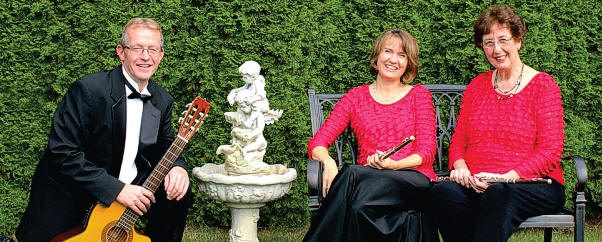 Cathy Collinge Herrera, flute; Diane Gold Toulson, flute; Brent Register, guitar
Camerata Amistad is a versatile, three-member chamber ensemble particularly dedicated to the performance of folk, art and popular music from the Hispanic world. Formed in 2006, the group has been featured at music festivals, conferences, artist series and U.S. Embassy events.
October 4 - Arthur Goldstein Jazz Quartet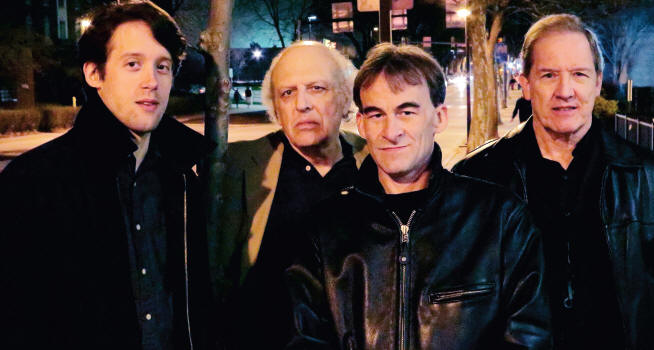 Arthur Goldstein, piano; Steve Bowman, saxophones; James Robinson, bass; Kevin Lowe, drums
November 15 - Jay Vonada, swing-nova


Jay Vonada, trombone; Kirk Reese, piano

January 31 - Nittany Wind Quintet
The concerts are supported by BHCA, which in turn is partially supported by the Pennsylvania Council on the Arts through its regional funding partnership, Pennsylvania Partners in the Arts (PPA). PPA is administered in this region by the Pennsylvania Rural Arts Alliance.