Bellefonte Historical and Cultural Association
Bellefonte Sunday Afternoon Chamber Music Series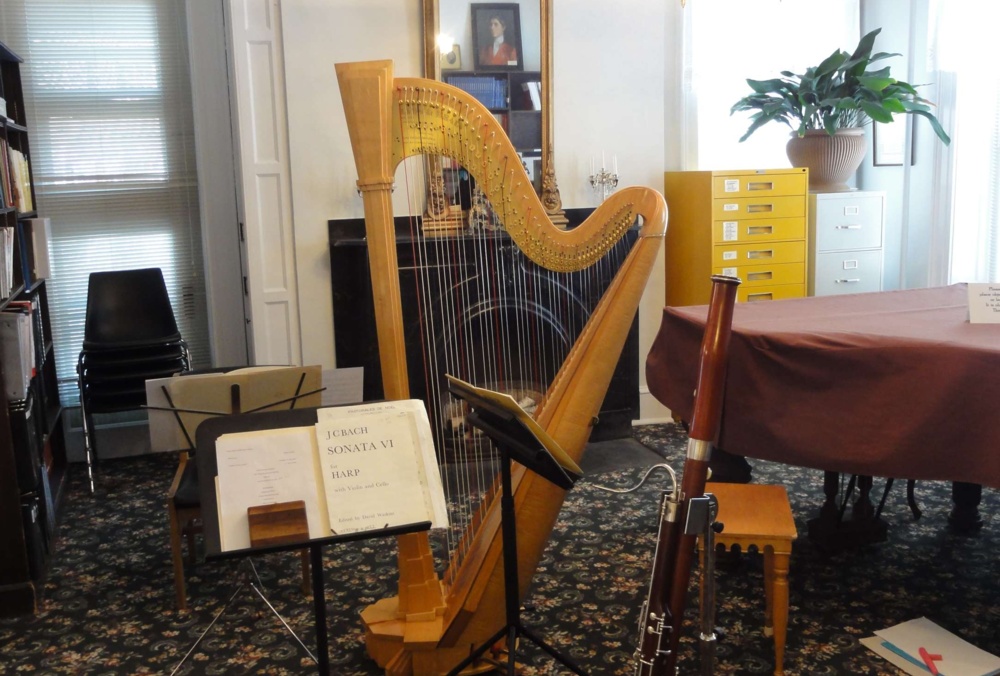 Concerts are held on selected Sundays in Trinity United Methodist Church, 128 West Howard St. Performances begin at 2:30 p.m. This music series has been presented since 1981.
MUSIC SERIES 2019-2020
September 15, 2019 Strath Hanna: Scottish and English traditional music (Matt Carlson, fiddle/ guitar/ madolin; Toby Carlson, recorder/ whistle; John Collins,, piano; Betsy Gamble, fiddle/ small pipes)

November 10, 2019 Curtin Piano Duo (David and Hyun Ju Curtin, concert pianists)

January 12, 2020 Rick Hirsch and West Coast Cool (Rick Hirsch, alto saxophone; Barry Long, trumpet and flugelhorn; Joshua Davis, bass; Kevin Lowe, drums)
March 29, 2020 EVENT HAS BEEN CANCELED Zephyr Trio (Diane Toulson and Cathy Herrera, flutes and Anne Sullivan, harp)
April 19, 2020 EVENT HAS BEEN CANCELED Allegheny Winds (Susan Kroeker, Barry Kroeker, Brandy Davis, Trina Gallup, Anna Skrupky)
May 17, 2020 EVENT HAS BEEN CANCELED Jennifer Trost, soprano and Svetlana Rodionova, piano
| | | |
| --- | --- | --- |
| Strath Hanna | Curtin Piano Duo | Jennifer Trost and Svetlana Rodionova |
| Allegheny Winds | Revamped Duo | |
The concerts are supported by BHCA, which in turn is partially supported by the Pennsylvania Council on the Arts through its regional funding partnership, Pennsylvania Partners in the Arts (PPA). PPA is administered in this region by the Pennsylvania Rural Arts Alliance.