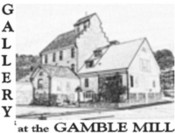 Gallery at the Gamble Mill
Bellefonte Historical and Cultural Association
Bellefonte, Pennsylvania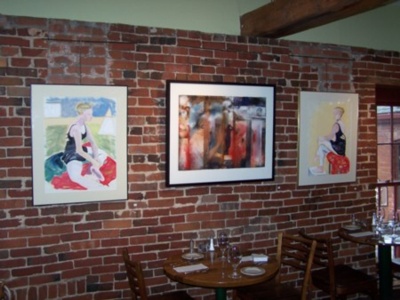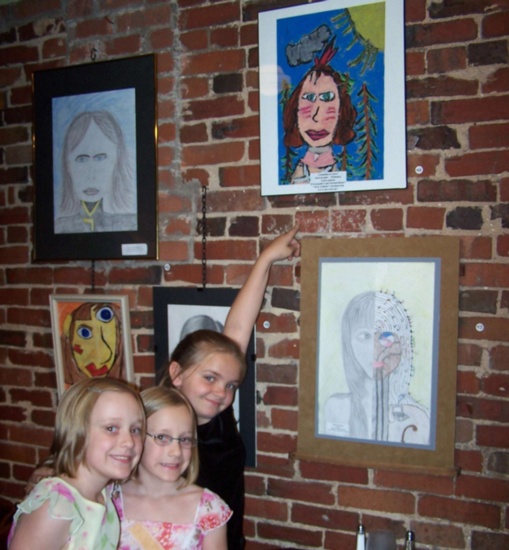 Exhibits at The Gallery at The Gamble Mill appeared continuously throughout the year. The Gallery provided an open venue for local artists to display their work. The goal of the Gallery was to provide our community with free and easy access to multimedia visual arts experiences.
The Gallery was located at the Gamble Mill, a restored grist mill built originally in 1786. It is of historic significance to the development of Bellefonte as the center of trade and the county seat in the 1800s. Late in 1974 the Gamble Mill was given a deadline for either major renovation or demolition. Through the foresight and dedication of a local resident, Ted Conklin, the mill was saved and within the year was listed in the National Register of Historic Places. The mill restoration project has won several state awards. A Centre County restaurant occupied the building but is now closed. The Gallery began in 1984. The space provided for casual, intimate exploration of art works in a rustic setting.
Each exhibit was developed with an eye towards finding a community interest or cultural link of relevance to the Centre County region, often coinciding with another local event.
A reception for each exhibit was held, usually on a Tuesday evening from 7:00-9:00 p.m.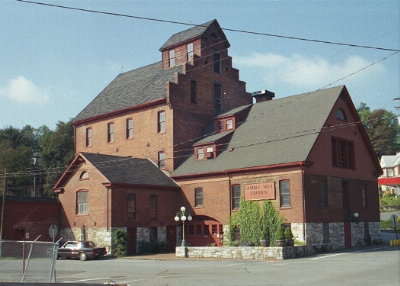 Click here to see all our archived shows
The Gallery was supported by BHCA, which in turn is partially supported by the Pennsylvania Council on the Arts through its regional funding partnership, Pennsylvania Partners in the Arts (PPA). PPA is administered in this region by the Pennsylvania Rural Arts Alliance.