Bellefonte Historical and Cultural Association
Sunday Afternoons at The Library Concerts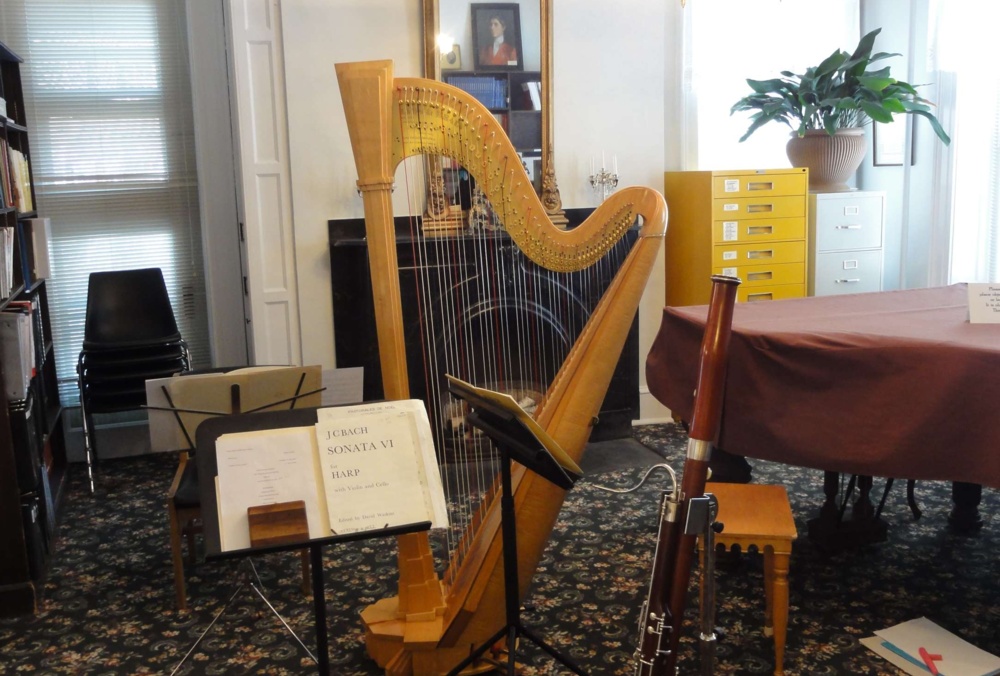 Concerts are held on selected Sundays in an intimate setting at the Centre County Library's Historical Museum, a Georgian home (ca. 1815) located on the northwest corner of Allegheny and Howard Streets in Bellefonte, 203 N. Allegheny Street. Performances begin at 2:30 p.m. This music series has been presented since 1981 in conjunction with The Centre County Library.
Library Concerts are arranged by James Dunne.
MUSIC SERIES 2014-2015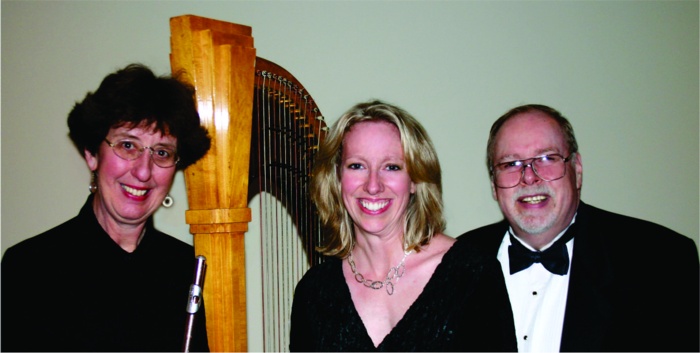 October 12, 2014 - Easterly Chamber Players
Diane Toulson, flute; Smith Toulson, clarinet; Anne Sullivan, harp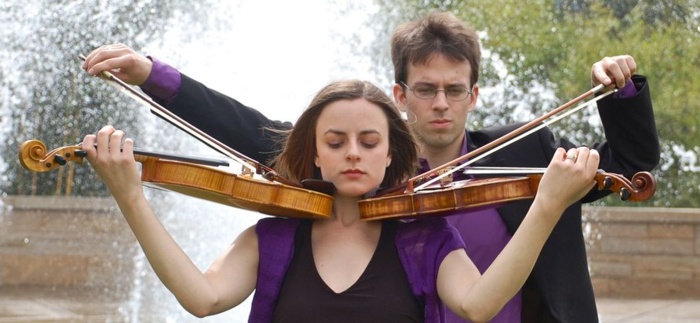 November 9, 2014 - Revamped Duo
Mark and Sally Minnich, violins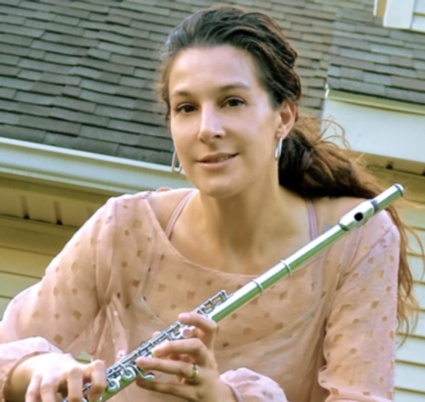 February 8, 2015 - Carolyn Gardner, flute, with Steve Baird (piano), Robert Gardner (bass), and Kevin Lowe (drums)
Arie des Lensky (from the opera Eugene Onegin) – Peter Ilyich Tchaikovsky
Steve Baird – piano
Concierto Pastoral – Joaquin Rodrigo
Movement 2, Adagio
Steve Baird – piano
Suite for Flute and Jazz Trio - Claude Bolling
Baroque and Blue
Sentimentale
Javanaise
Fugace
Irlandaise
Veloce
Steve Baird - piano; Robert Gardner - bass; Kevin Lowe - drums
Sonata, Opus 94 - Sergei Prokofiev
Movement 4, Allegro con brio
Steve Baird - piano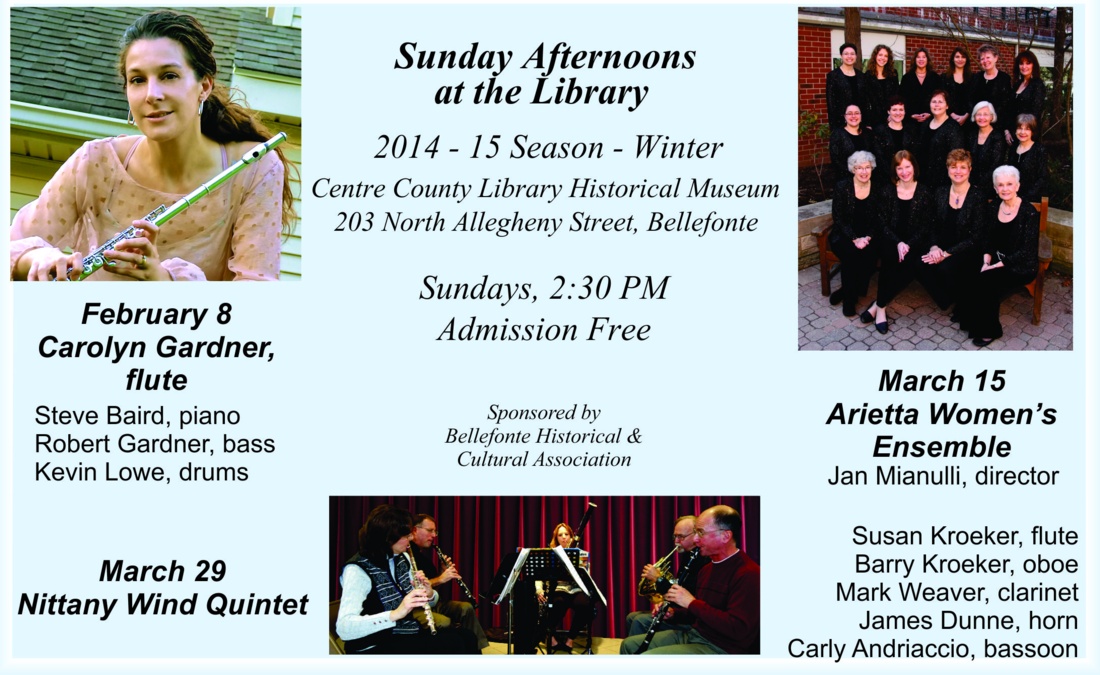 April 12, 2015 - Air Dynamics!
May 17, 2015 - Allegria Ensemble
The concerts are supported by BHCA, which in turn is partially supported by the Pennsylvania Council on the Arts through its regional funding partnership, Pennsylvania Partners in the Arts (PPA). PPA is administered in this region by the Pennsylvania Rural Arts Alliance.