Bellefonte Historical and Cultural Association
Bellefonte Sunday Afternoon Chamber Music Series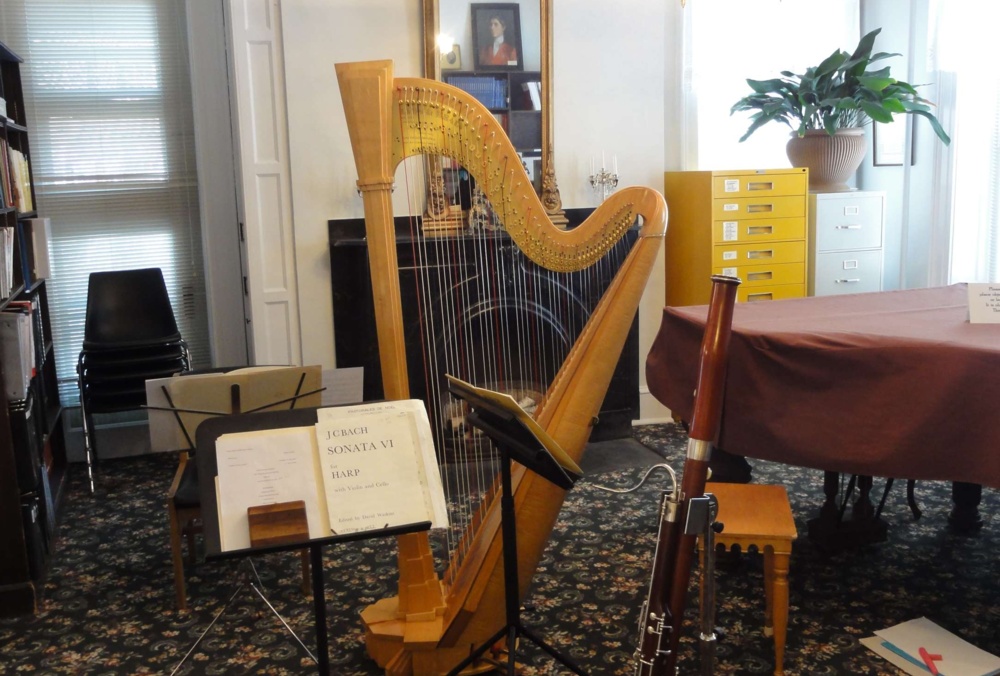 Concerts are held on selected Sundays in Trinity United Methodist Church, 128 West Howard St. Performances begin at 2:30 p.m. This music series has been presented since 1981.
MUSIC SERIES 2021-2022
October 10, 2021: ReVAMPED: Mark and Sally Minnich, violins
November 14, 2021: Herrera-Register Duo,
Cathy Herrera, flute and Brent Register, guitar
January 16, 2022: Rick Hirsch Jazz Four
Rick Hirsch, Kevin Lowe, Ryan Kauffman, Clay Lubrecht, Joshua Davis
February 27, 2022: Allegheny Winds
Susan Kroeker, flute; Bary Kroeker, oboe; Brandy Davis, clarinet; Bradley Sarmiento, bassoon; Kathryn Lehr Beck, horn
March 13, 2022: Curtin Chamber Ensemble
Hyunju, Brian, and Benjamin Curtin
May 14, 2022: Jennifer Trost, soprano, and Ann Deighton, piano

BHCA receives state arts funding support through a grant from the Pennsylvania Council on the Arts, a state agency funded by the Commonwealth of Pennsylvania. Our grant is administered by Centre Foundation.